What a wonderful evening in Inverness supporting The Goddess Formula during the launch of their entrepreneurial business to connect like minded ladies.
https://goddessformula.com
Formalising the 'lets help each other' approach into a business where everyone benefits is as energising as the chat and buzz in Inverness. Thank you to Lucy and Georgina, the brains and inspiration behind the business who asked me to speak.
Capturing my transition from a very young police officer when female officers formed less than 4% of staff through 30+ years and all the changes it brought, my presentation promoted the evolution of women across private and public business and organisations.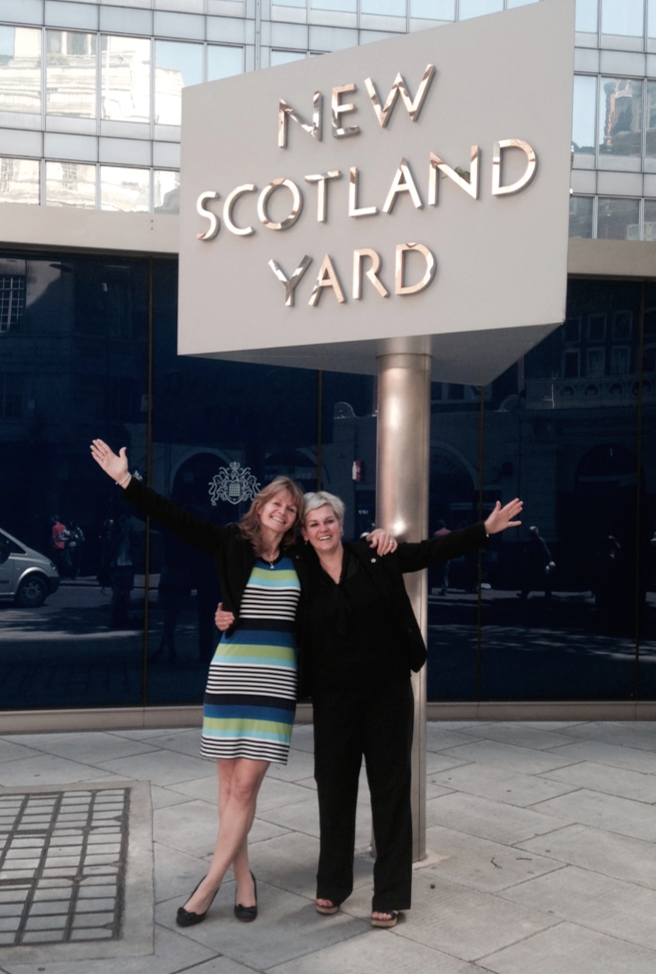 Enjoying a few hours of discussion it was a joy to meet amazing ladies doing amazing things.
Congratulations to The Goddess Formula - wishing you every success